Fear Fair of Seymour Dubbed One of the Best Haunted Houses for 2018 by The Haunted Attraction Association
Home » Blog » IndianaHauntedHouses.com News and Updates, Indiana Haunt News
December 4, 2018 By Chelsea T.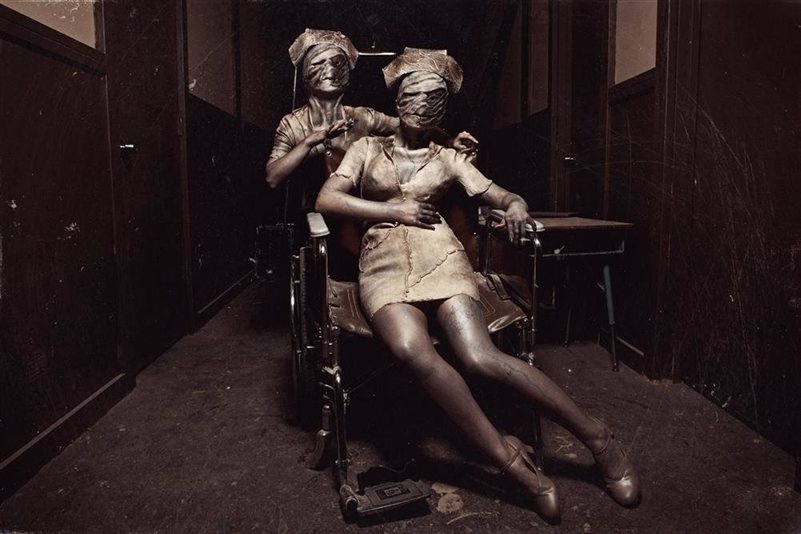 Located in Seymour, Fear Fair offers over 50,000 square feet pf pure terror to thrill seekers during the Halloween Season. Featuring highly detailed sets, state of the art animatronics and aggressive actors in movie quality costumes and makeup, the crew at Fear Fair prepares all year long to assure haunt goers leave scared and satisfied.
Those brave enough to visit during the spooky time of year will experience Zombie City, a full scale city block swarming with flesh-eating creatures. There's also an elaborate New Orleans voodoo experience, where visitors are immersed into the seedy end of Bourbon Street, a menacing gator infested swamp and an absolutely massive above ground cemetery.
For 2018, The Haunted Attraction Association dubbed Fear Fair one of the Best Haunted Houses in the nation. The association released the top 31 haunted houses throughout the country after each haunt was certified after meeting a list of 10 criteria, safety being one of the key requirements.
Click here to check out the rest of the 2018 list of Best Haunted Houses in America!