Frightening Halloween Statistics, From Spending, Costumes, to Decorations
Home » Blog » Halloween Headlines
November 7, 2019 By Wendy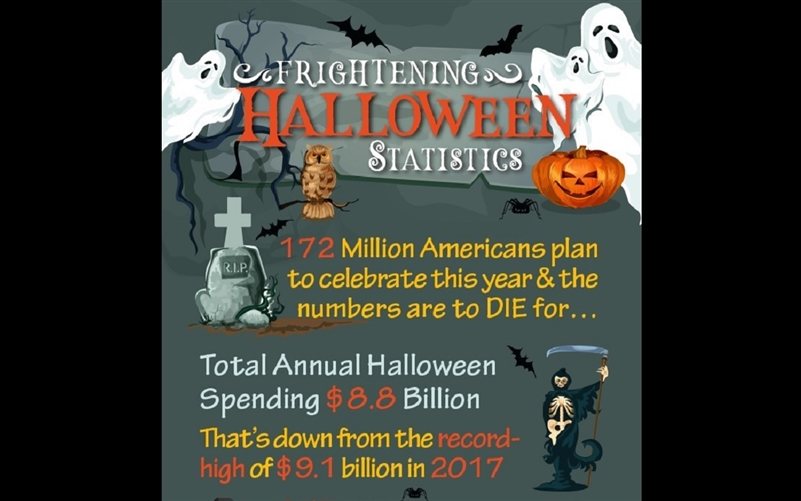 Frightening Halloween Statistics
Photo by:
Consolidated Credit
Each year the National Retail Federation has offers a snapshot into Halloween on matters such as spending. In its 15-year history of surveying, 2019 is expected to be the third-highest spending year with $8.8 billion. The record goes to 2017 with the record of $9.1 billion.
NRF President and CEO Matthew Shay says, "Spending hasn't changed much over the past few years, but we are seeing a noticeable increase in consumers whose Halloween purchases are inspired by their friends, neighbors and even celebrities on social media."
So what are the top Halloween purchases?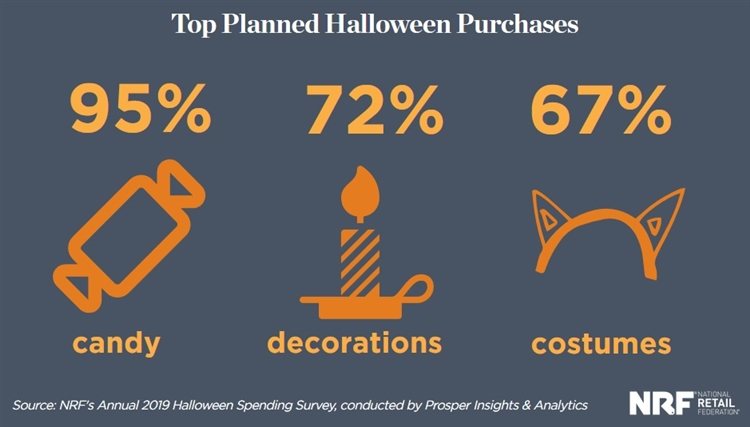 And here are the other frightening Halloween statistics:


Infographic by Consolidated Credit with information sourced from NRF
Let us know in the comments below what you spent the most money on this Halloween!