Spend Your Halloween Eve with The Phantom & Friends
Home » Blog » Indiana's Best Weekend Events, Indiana's Local Halloween Fun Guide, Halloween Headlines
September 5, 2015 By Kelly T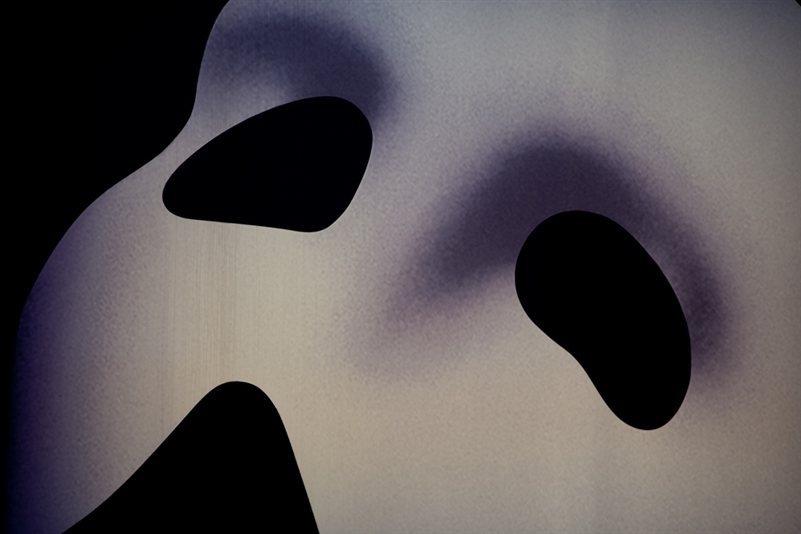 Photo by:
Ed Schipul via Flickr
On October 30th, at Indiana Landmarks Center, 1201 Central Avenue in Indianapolis, the classic 1925 version of The Phantom of the Opera will be screened with Mark Herman providing chine-chilling live organ accompaniment for the film. This spooky performance, sure to entice film, horror, and music lovers alike, will be presented from 6:45 p.m. to 10 P.m. on Halloween eve. The horror filled night of entertainment, with a $12 price tag, will include the feature film, an organist performance and a comedy short.
According to the Indianapolis Recorder, "A cash bar will be available, and door prizes will be given out throughout the evening. Dress in Phantom or opera singer attire to compete for a cash prize for best costume. Judging will occur after the spooky organ concert and comedy short, immediately before the feature Frightful: A Silent Halloween features special lighting effects and haunting organ accompaniment, making the Grand Hall of Indiana Landmarks Center an eerie Halloween eve destination."
To purchase tickets head to the Indiana Landmarks Eventbrite listing.