Some Like It Hot! Indiana's Top Halloween Candy for 2017 a Sweet & Spicy Treat!
Home » Blog » Indiana's Local Halloween Fun Guide, Halloween's Hottest Trends, Little Ghost & Ghouls Corner , Halloween Headlines
October 19, 2017 By Cait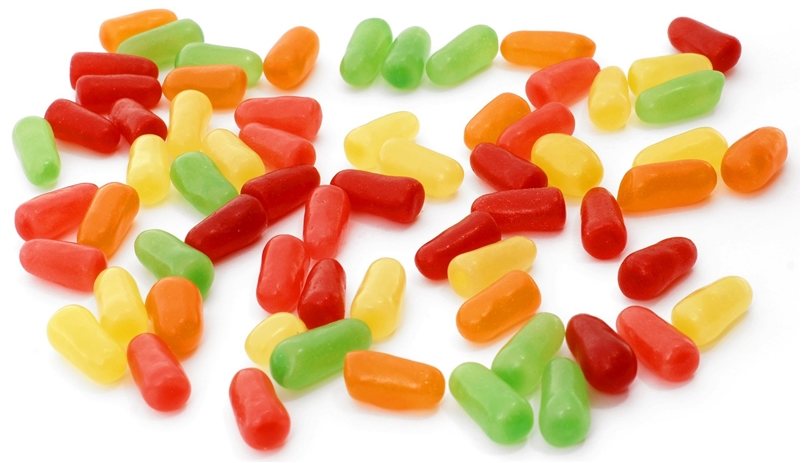 Hot Dang! Hot Tamales are the top pick for Indiana Trick or Treaters yet again this Halloween Season.
Photo by:
Photo By Pixabay.
What sweet treat is red, spicy, delicious, and has sold over 95,000 pounds in Indiana alone this Halloween Season already? Why Hot Tamales, the Hoosier State's most popular Halloween Treat!
According to CandyStore.com's annual Halloween Popular Candy Study, Indiana's Halloween Candy reigning champion, Hot Tamales, is crowned again as a top pick for the state this year, with 95,092 pounds sold this year so far! Coming in second is another well-known classic, Starburst Candies, and rounding out the top three is the tried & true chocolate favorite Snickers Candy Bars.
While many states faves are chocolate, candy corn, M&Ms, lollipops, and Skittles, Indiana is serious in its commitment to the deliciousness that is Hot Tamales, but will their reign as top treat extend into the 2018 Halloween Season?
Source: CandyStore.com.

What are your favorite Halloween Candies? Let us know in the comments below!