Muncie Haunted House, The Organ Trail, in Jeopardy for 2015 Halloween Season
Home » Blog » Indiana Haunt News, Halloween Headlines
October 2, 2015 By Kelly T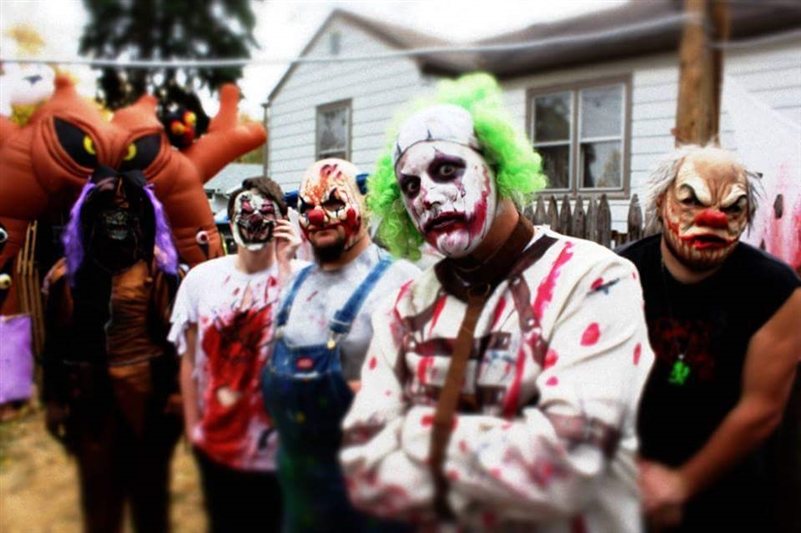 Photo by:
Organ Trail via Facebook
The Organ Trail, a beloved haunted attraction in the Muncie area that acts as a local fundraiser collecting canned goods for a local food bank and school supplies for a local elementary school, may not be opening up it's creaky doors this Halloween season.
Michael Keihn, creator of the haunt, could be forced to shut down the operation due to being told he was in violation of city code. The Muncie City Building Commissioner claims Keihn needs a permit though he has received mixed signals, and answers, from the city and state in the past according to a statement Keihn made on Fox 59.
Only time will tell if this Halloween staple will be sharing scares with thrill-seeking locals this season.