St. Louis Catholic School Student Council's Costumes for Kids Campaign Needs Your Gently Used Costumes
Home » Blog » Indiana's Local Halloween Fun Guide, Little Ghost & Ghouls Corner , Halloween Headlines
October 6, 2015 By Kelly T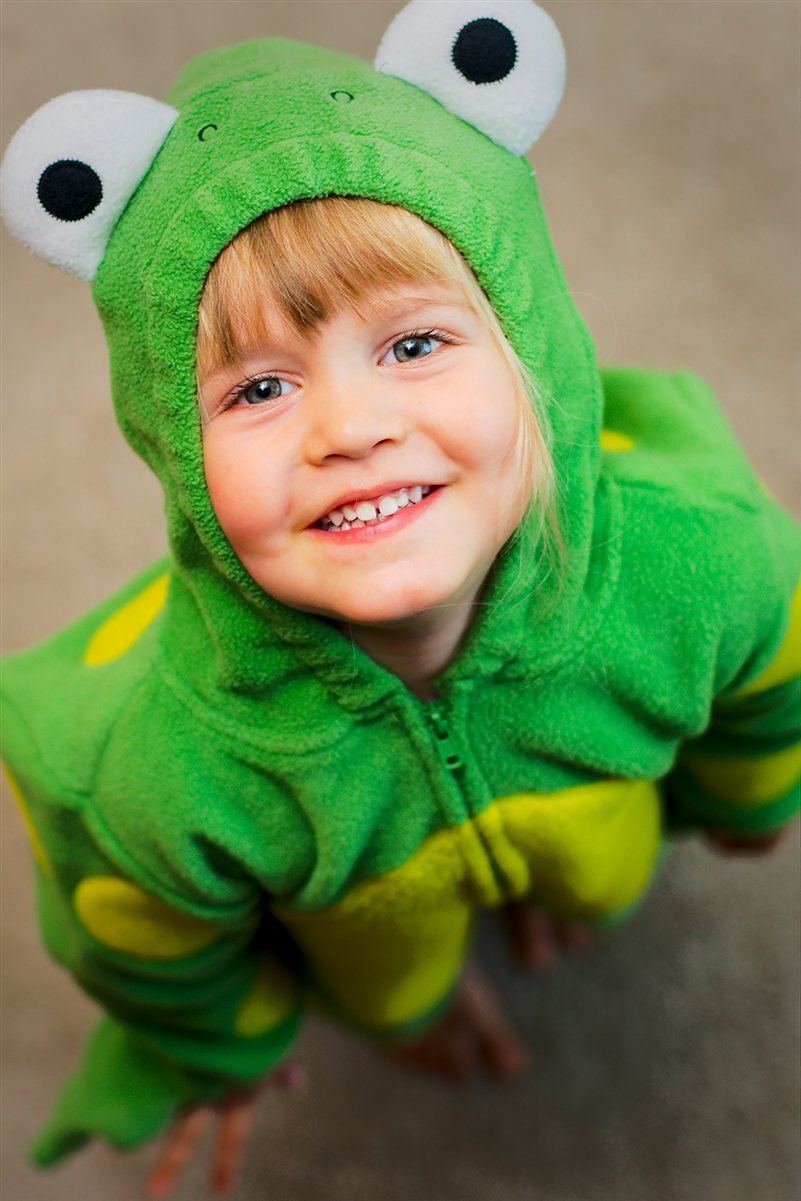 Photo by:
Philip Dean via Flickr
Do you have a large family, or are simply a person who has enjoyed getting dressed up for Halloween for many years in a row, with a collection of old, gently used, costumes?
If so, you should consider donating those pre-worn costumes and disguises to the St. Louis Catholic School Student Council's Costumes for Kids campaign!
Now through October 21st, the St. Louis Catholic School Student Council is asking for Halloween kids' costumes to be donated to the Batesville Area Ministerial Association Food Pantry.
Last Halloween season the cause collected 64 costumes for children who otherwise wouldn't have had them. Help make this Halloween the best one yet for a local child.
Donations can also be made at the school office or deposited in the pumpkin box outside of St. Louis Catholic School principal Chad Moeller's office.
Want more information?
Contact Wilson at jwilson@st.louisschool.org.