Trio of Terror Playing at Kennedy Theatre, Hosted by The Nostalgic
Home » Blog » Indiana's Best Weekend Events, Indiana's Local Halloween Fun Guide, Halloween Headlines
September 18, 2015 By Kelly T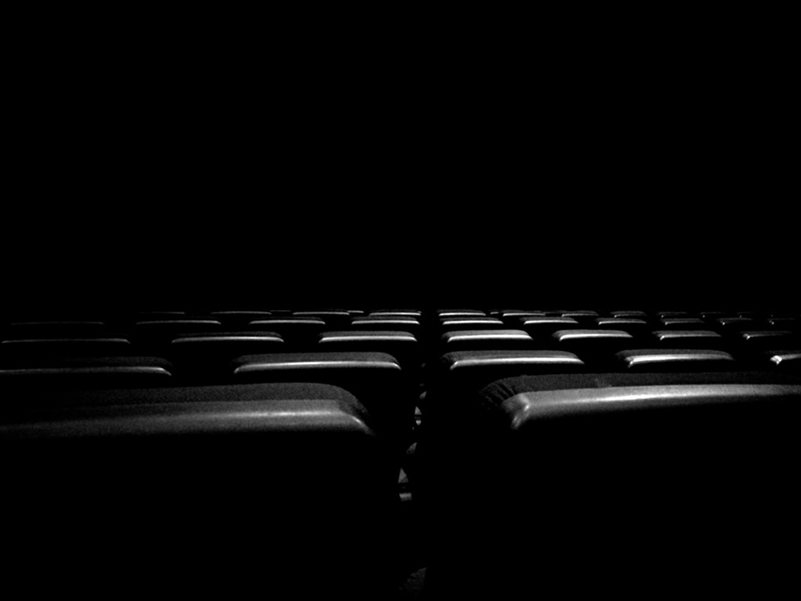 Photo by:
BMiz via Flickr
On Friday October 30th, spend your night before Halloween with a full fledged triple horror film presentation at Kennedy Theatre in Hammond, Indiana. This, "Trio of Terror" presented by The Nostalgic will feature "Nightmare on Elm Street" at 8 p.m., "Return of the Living Dead" at 10 p.m., and "Night of the Demons," spilling right into All Hallows' Eve, at 12 a.m.
Tickets purchased at the door will be $15 each, but tickets purchased prior to October 29th will be $10 each.
The cinematic event will also have a few vendors. If you're interested in setting up a table of your own, please contact The Nostalgiac through their Facebook page.
To purchase your tickets, head to:
The Nostalgiac
8808 Kennedy Avenue
Highland, IN 46322
Doors will open for the event at 7 p.m.