Vampire Lord, Tenebris, Awakens for Haunted Valentine's at Fear Fair
Home » Blog » Indiana's Best Weekend Events, Indiana Haunts: An In Depth Look, Halloween's Hottest Trends, Indiana Haunt News, Halloween Headlines
January 20, 2018 By Wendy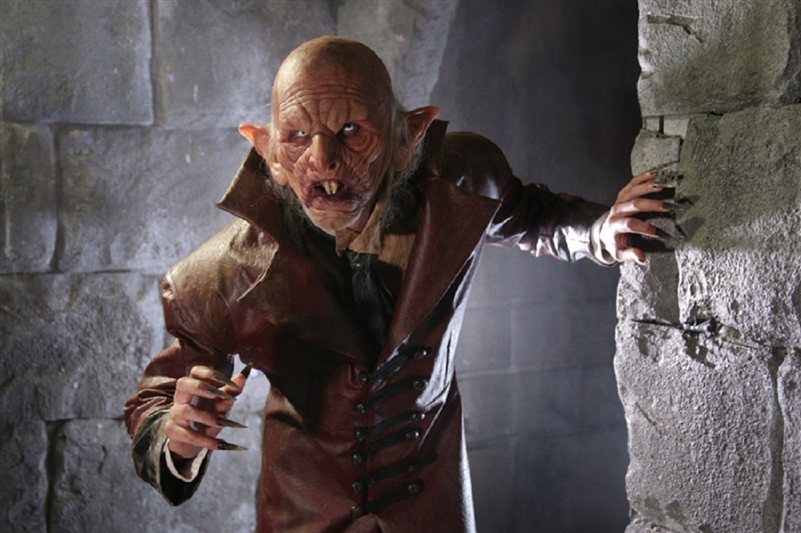 Fear Fair Presents "Love Bites: A Valentine's Haunted House".
Photo by:
Fear Fair.
This Valentine's Day Lord Tenebris, a decaying carcass of a creature awakens with the help of his vampire brides to take over the world. Experience a Valentine's haunted house like no other at Fear Fair come this February. This one of a kind Valentine's Day event will take you into a world resembling the sweetest Valentine's Day memories from those of the vampire world. Discover for yourself how LOVE BITES!
"Love Bites: A Haunted House" runs for two days at Fear Fair from 7PM - 11PM. Purchase your tickets for Friday, February 9th, and Saturday, February 10th online. General admission is $24.99 per person or $30 for a Slash Pass (priority admission).